About Us
2020-03-31T14:19:18
2020-03-31T14:19:18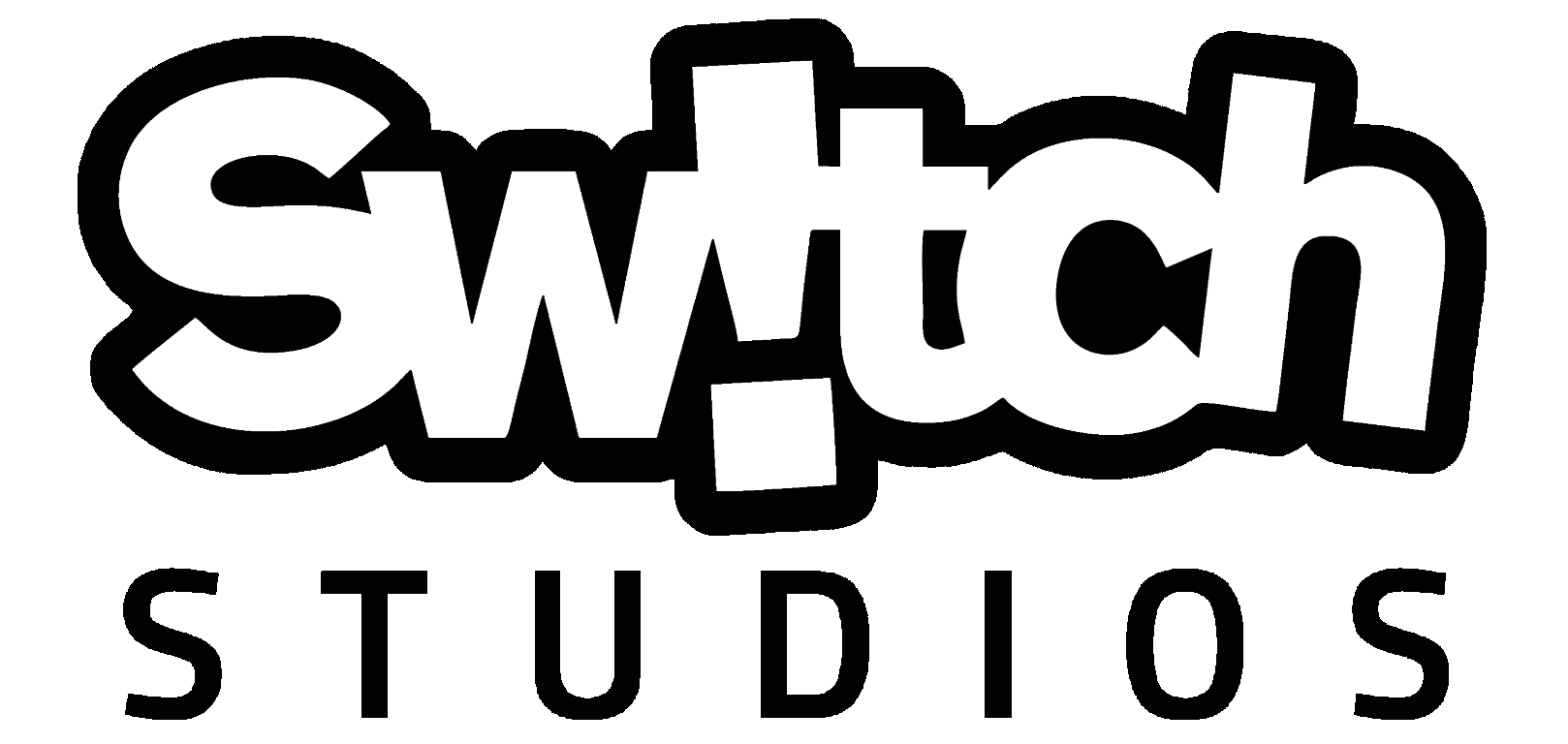 Switch Dance & Arts Inc.
nowfloats
About Us
Dancing can be a magnificent method of self-expression.
Switch Studios was founded by Ashish Thosar along with Jitesh Shah,and Dhiraaj Rao in 2015 with a focus on teaching dance to schools, colleges and corporate companies. Switch Studios opened its first dance studio in Trimurti Nagar Nagpur  on April 08, 2015 after it got registered as "Switch Studios". Being an independent dance academy, the institute chose to be different.
Switch Studios is a team of passionate dancers who believe that dance is the best way to express oneself. We have been conducting classes for colleges and schools since 2012. We also specialize in choreographing corporate dance performances. Our classes give the students an opportunity to learn dance, explore it and express themselves creatively when they perform on stage. Switch Studios of dance has grown to be one of the best educational dance institutes with the team of exceptionally talented dance instructors, who are well trained in various dance styles and different methods of teaching.
Switch Studios is a beautiful family with a common love for dance . accomplished dancers, each with their own specialty and style, bring to the stage a great mix of musicality, humor,high-flying and ey- popping tricks,innovative choreography and personality that consistently brings audience to their feet
Switch Studios wishes to instill a love for dance in students. In addition to being a great exercise and physical activity, dance is also an art form.Through dance, students not only learn techniques, but they also develop an appreciation for the art of dancing.They develop a sense of musicality and learn the importance of refinement and attention to detail.Performing on stage instills self-confidence and pride
In short,Switch Studios teaches many life lessins that extend way beyond the studio classroom.One can just walk in,register themselves and get started to learn the best dance moves as Switch Studios believes that 'Any Body Can Dance'they just need to feel the beat and groove
Switch Studios provide a fun learning environment for both dance instructors and students. With such ambiance, students will have fun performing dance lessons and classes. These classes will be more fun, exciting and is a perfect setting for making new friends.